Global Alliance of Social Enterprises in Travel & Tourism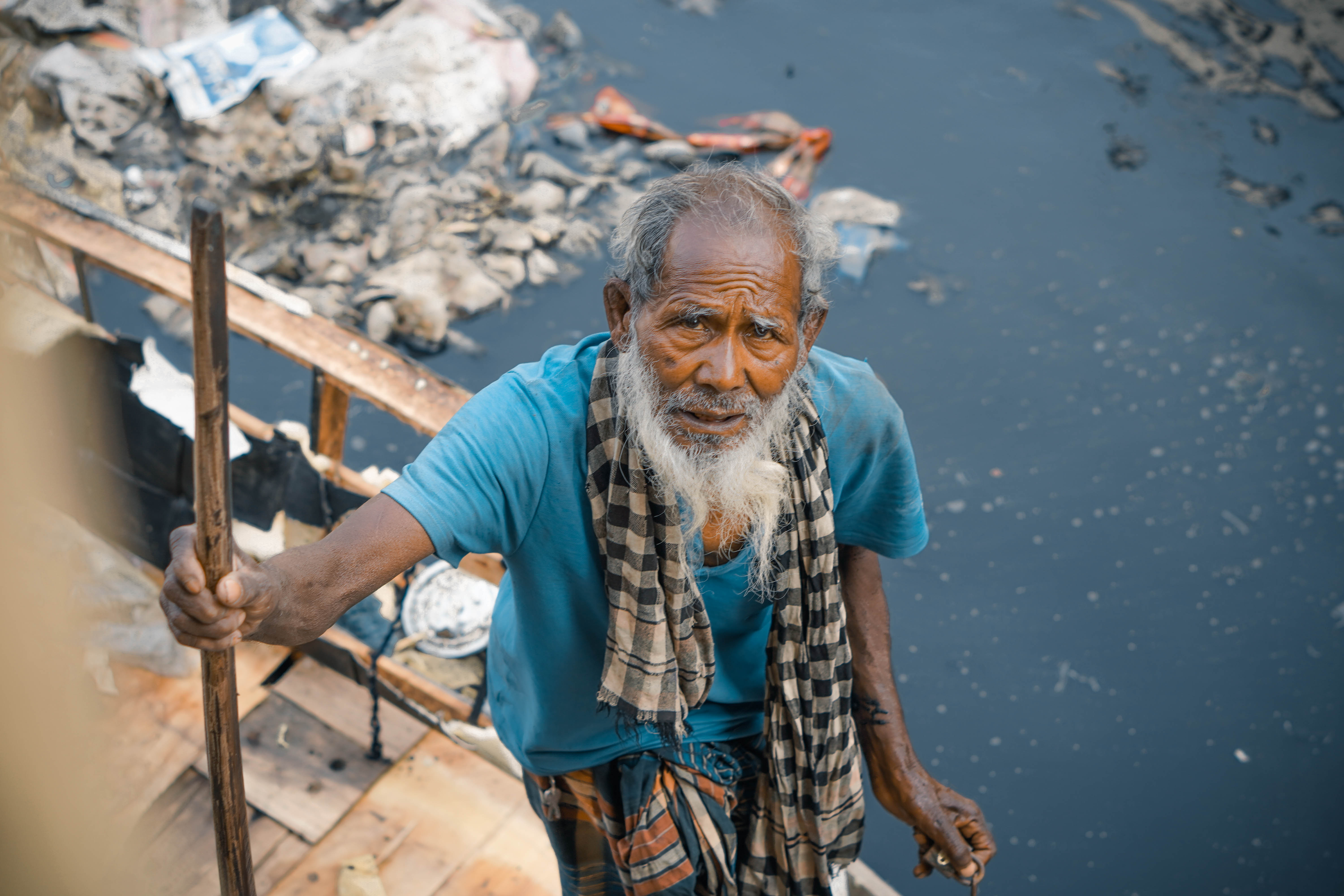 GASET
Member-led world-wide network of social enterprises in travel and tourism aligned to the UN SDGs to build an inclusive community.
Solving Global Challenges through Social Entrepreneurship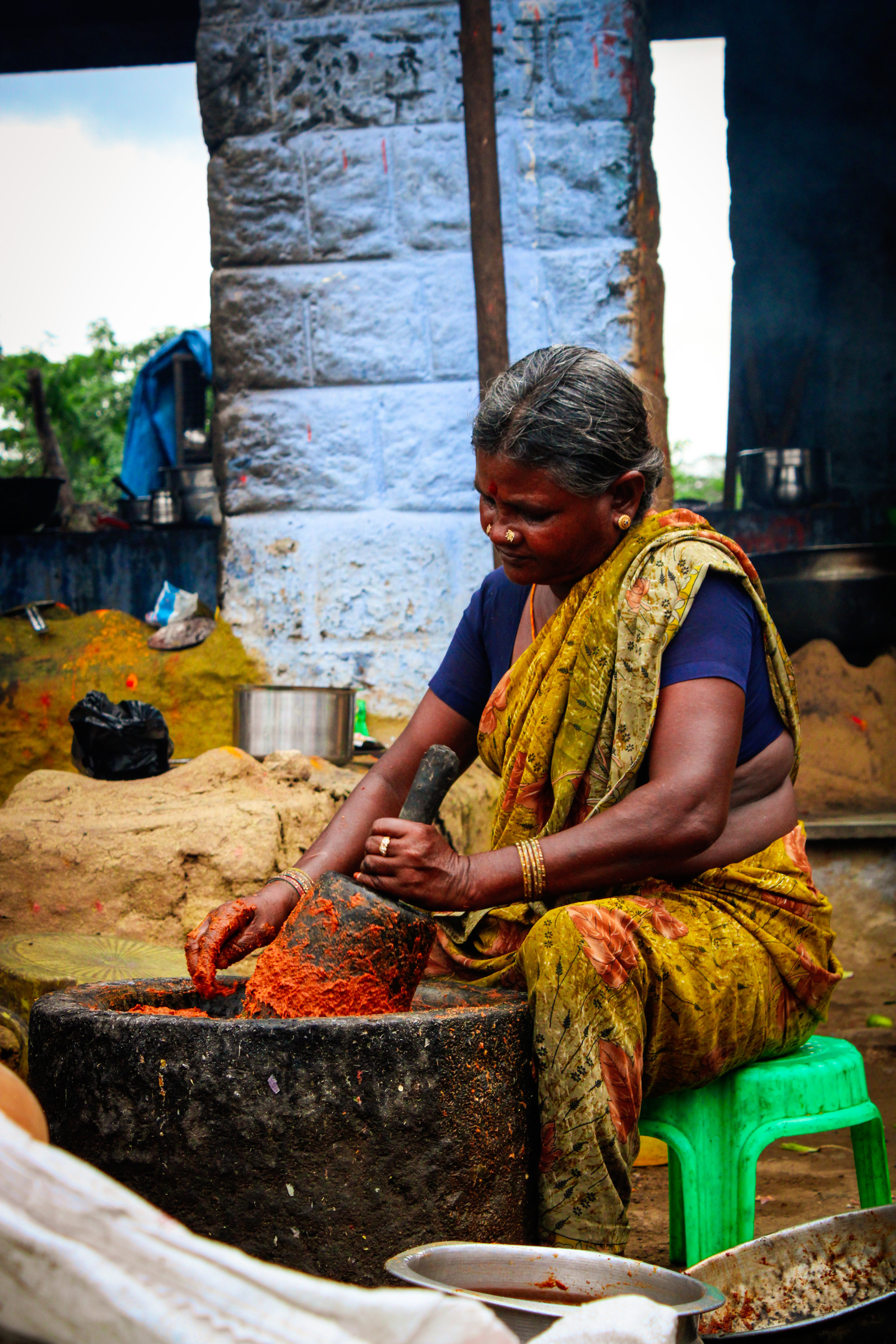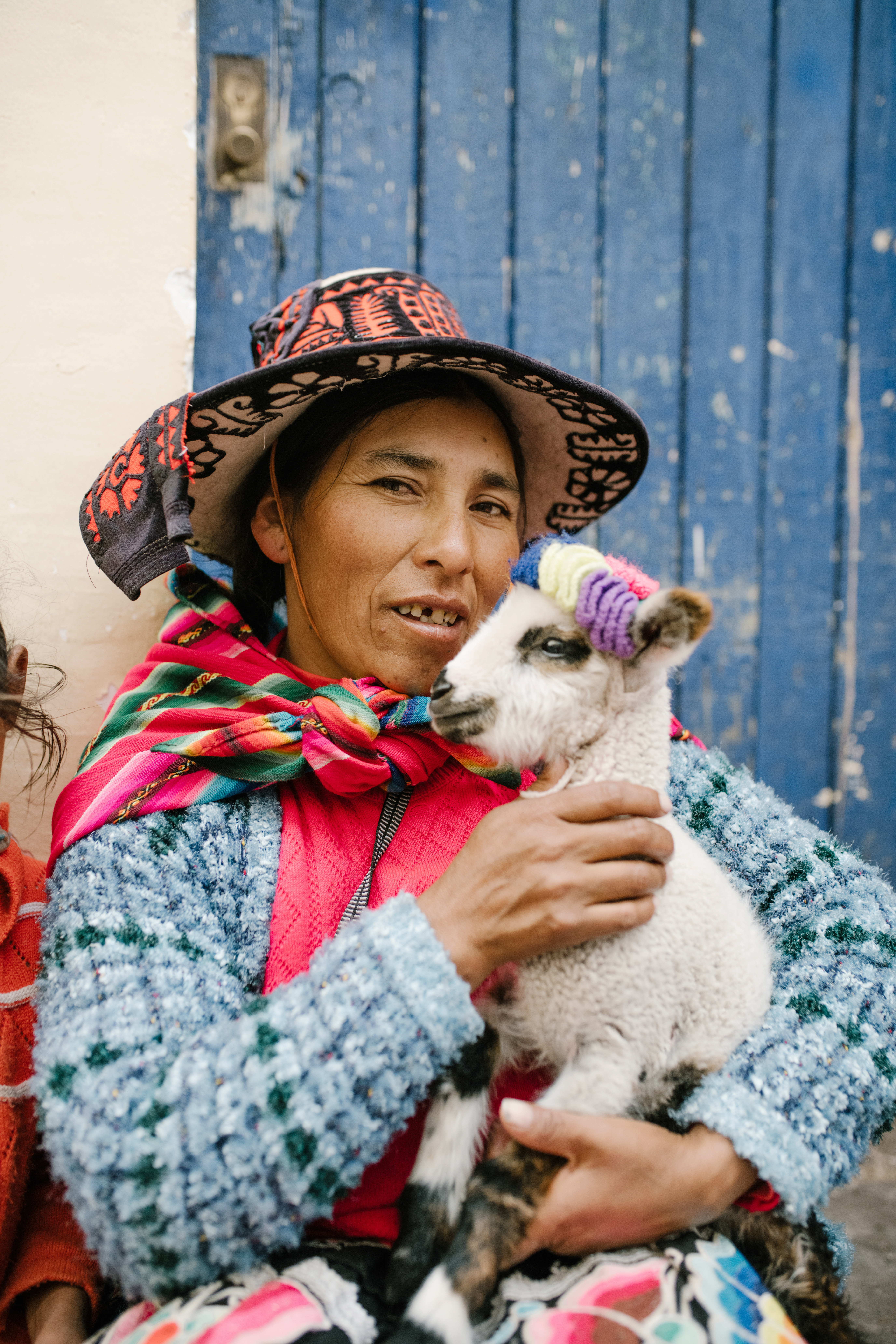 Social Enterprises

Social enterprises are purpose-driven businesses applying commercial strategies deliver social and environmental impact.
Tourism Social Entrepreneurs
Change agents with a primary mission to enhance the destination's environmental, social and economic fabric.
PURPOSEFUL.TRAVEL
The consumer travel portal features social enterprises in travel and tourism allowing travelers to search, book, and get inspired by small businesses that create a social impact.
SOCIALENTERPRISES.TRAVEL
The community portal of social enterprises in travel and tourism features services from learning content from partners, members directory, and networking tools.
Social enterprises have an important role to play in the achievement of the 17 UN's Sustainable Development Goals (SDGs) and the no less than 169 associated targets. An effective model of sustainable development of tourism involves income-generating opportunities for SMEs, creation of stakeholder collaboration approaches in entrepreneurship education, and competitive environment of business, thereby contributing to the achievement of economic growth. Social enterprises use business management principles and practices to provide efficient, innovative and sustainable solutions to social and environmental problems. Many social enterprises use bottom-up approaches to devise solutions, so that they are effective and affordable within local contexts. Their mission is not just profit, but also positive social and/or environmental impact.